.: Telescopic Visor
Stumbled across this during some work on the car and apparently it's not well known to most owners so I thought I would do a quick write up.
This apparently is a standard item on North American cars but not for the ROW cars. Finally we get one.
Note however that not all A5/S5 in North America get this feature.

From a post on an online form:
"On some models here in Europe, you can order the "Pull out sun visor for driver and front passenger" which then will have the PR-code 5XF You than also need the "Interior light package" which have the PR-code QQ1, to be able to get the pull out sun visors."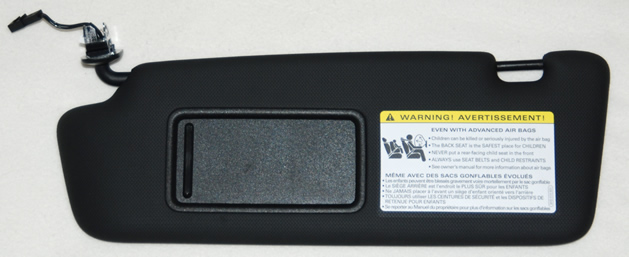 As cool as this is the Euro Visors are still designed a bit nicer than the North American and have a really nice little feature ours don't. Check out the clip built into the Euro Visor and lack or HUGE warning label.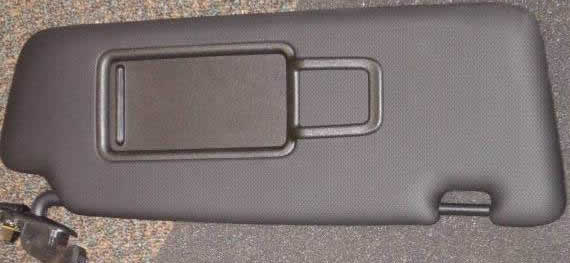 I'm Sure a lot of people are thinking about this so I'll clear a little something up. You can not remove the labels from the visor without having damage left behind. The stickers on the NA visors are applied with heat. Even though you can remove them with a product like goo gone and a lot of patience you will still end up with a smooth shiny section of visor where the sticker was.
Sorry everyone, no luck on that little mod.

Please note: AudiEnthusiast.com is in no way associated to Audi or VW in any way shape or form. All brand names and manufacturers listed here are for informational purposes only and are in no way endorsed by AudiEnthusiasts.com unless stated other wise.
WARNING!! All modifications and changes are done at your own risk. This site in no way approves the modifications performed here for your vehicle. Please check with your dealer before performing any changes as they may void portions of your factory warranty.