.: About Us
Thanks for stopping by.
This site was originally conceived by myself to help aid the Audi B8 community. With some help from a few other people I have built up some content to help you on your journey.
I live approximately 200 miles north of the Arctic Circle and as you can imagine have limited times to work on some of these modifications due to the extreme cold. Yes we can go anywhere from -35 to -50 in the long dark winters here.
I hope my work helps you along but I have to thank the members of Audizine and the other great forums that have provided me with coding and car information to find the items your looking at here today. Obviously not all the content on this site is from myself personally but I still wanted to add it in so you have a master source.
Special thanks to John in the UK for being my Euro Parts smuggler and gofer. It's nice having someone in the ROW market that can harass their dealer to find the information I so often ask for.
I'd also like to thank Rene in Sweden for helping me expand some of my coding so that every model was able to use it and for providing me with support and help with the Vag Com coding.
If you need to contact me please use the contact form from the main menu and I'll try to respond when I can. Please remember this isn't a corporate site and will be worked on when the car and life doesn't get in the way .
David Cochlin
Where I Can be Found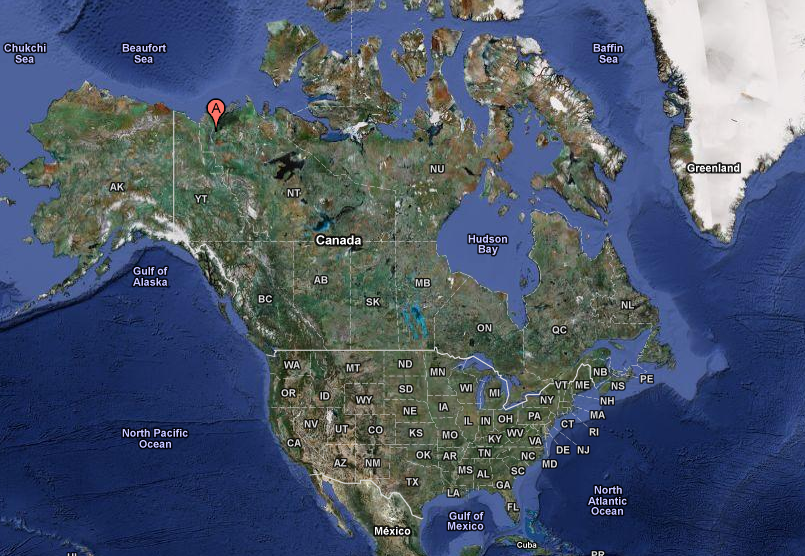 Please note: AudiEnthusiast.com is in no way associated to Audi or VAG in any way shape or form. All brand names and manufacturers listed here are for informational purposes only and are in no way endorsed by AudiEnthusiasts.com unless stated other wise.
WARNING!! All modifications and changes are done at your own risk. This site in no way approves the modifications performed here for your vehicle. Please check with your dealer before performing any changes as they may void portions of your factory warranty.