.: Software Version Management Error
After installing or upgrading a Navigation Unit you may receive a Software Version Management error (03276). In order to correct this error you have to decode a value from the adaptations of the navigation unit and re-enter the new value. To make clearing this error simple I have created an online calculator (Located below). By using this calculator you can generate the code that will clear this error. Simply follow the instructions and hopefully in a few minutes that error will be gone.

Here is an example of what the error may look like:
VCDS Version: XXX
Address 5F: Information Electr. Labels: None
Control Module Part Number: XXX 035 670 B HW: XXX 035 670
Component and/or Version: H-BNT-EU H46 0239
Software Coding: 000101000103D5DF40008F0E000000030000010000000000
Work Shop Code: WSC 01234 123 01234
VCID: ..
1 Fault Found:
03276 - Please Check Software Version Management
000 - -
Freeze Frame:
Fault Status: 01100000
Fault Priority: 6
Fault Frequency: 1
.....

.: Instructions
Generate SVM fix Code
In order to correct the error you must input a new code into the adaptation channel 15 of the Navigation unit (5F).
For First timers I am including step by step pictures and instructions:

Open VCDS and Choose "Select Control Module":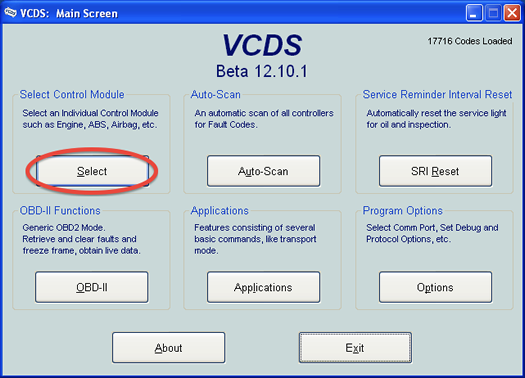 Select Module 5F: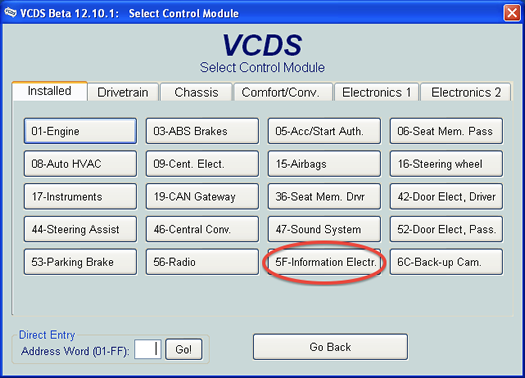 Click on "Adaptation - 10"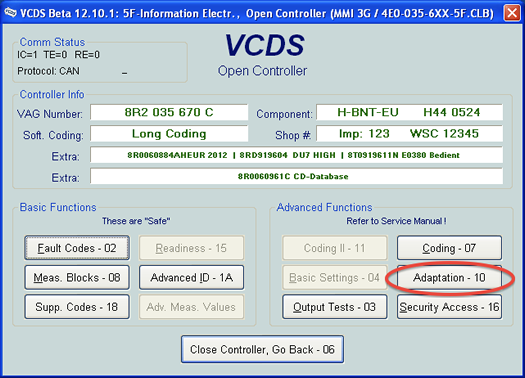 Enter 15 for the channel and press the "Read" button.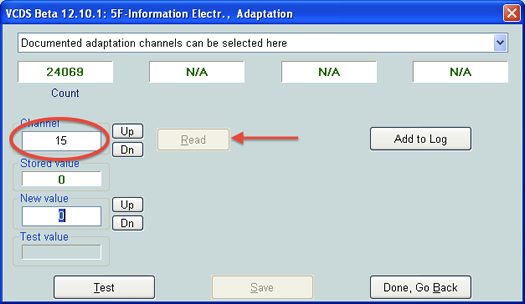 Enter the number above the heading "Count" into the Calculator below and press Calculate: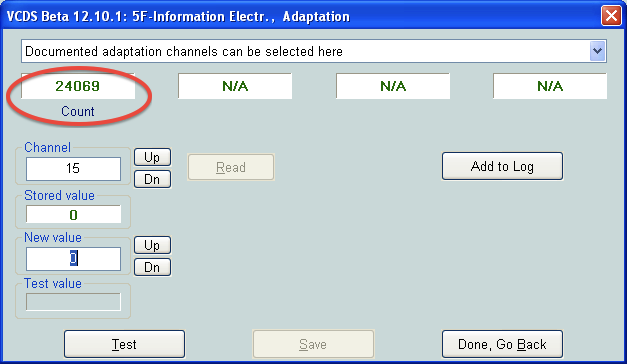 Now enter the value you just created into the New Value area and click Test/Save:
Note that only Save may be available in which case you would ignore the test instruction.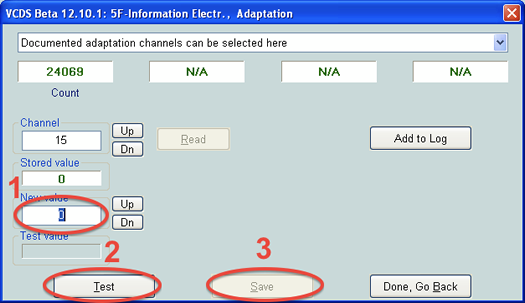 Exit Adaptations and return to the main screen (Click "Done, Go Back").
Click "Faults Codes - 02":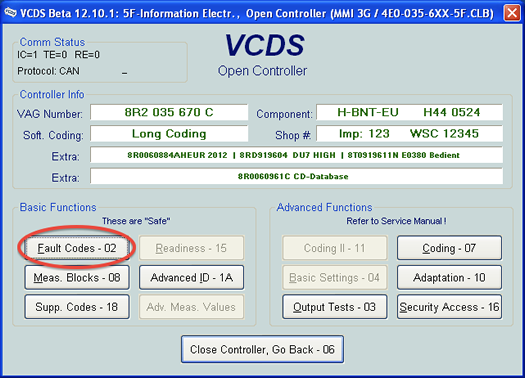 If you see any Faults click "Clear Codes - 05" then "Done, Go Back"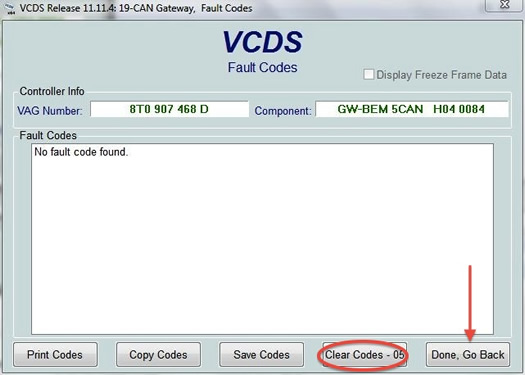 Now check Fault codes one more time and the SVM error should be gone. If not repeat the steps again.
In the event you go to Channel 15 and there is no Count value, clear your errors and then go back recheck. Sometimes the count will not be present until the error is cleared. Of course the error will return until you complete all the above steps again.

I hope this has helped some people clear a non effecting yet annoying error.
Please note: AudiEnthusiast.com is in no way associated to Audi or VW in any way shape or form. All brand names and manufacturers listed here are for informational purposes only and are in no way endorsed by AudiEnthusiasts.com unless stated other wise.
WARNING!! All modifications and changes are done at your own risk. This site in no way approves the modifications performed here for your vehicle. Please check with your dealer before performing any changes as they may void portions of your factory warranty.